At the end of this post, you should be able to determine what works best for you by sampling anyone that meets your ability to promote without breaking the bank. One question, is it possible to make money blogging? And the emphatic answer is YES!
Make Money Blogging: Get Started
First thing first, if you think of getting rich quick through blogging, then this post is not for you. But if you believe you can patiently nurture your business gradually, then keep reading.
At the beginning of their blogging experience, very many bloggers have, at that point in time, wondering how to make money from blogging. Maybe this is the point that you are now. Or maybe you have been in the game for a while and would love to learn something more. 
Real-time Example
Before Nigeria's Linda Ikeji acquired a mansion in Banana Island, most folks never thought it was possible to own an online platform. These shows you can make money blogging.
There is obviously a lot of space for upcoming bloggers to cut their own piece of cake. There are still loops and millions of people are still hungry for new ideas to fill in. This is where your blog special niche should cut in.
I'll be showing you some simple ways to make money from blogging. This may be by publishing news, keeping dairy, telling stories, writing articles and making reviews on your blog/website.
You may wish to read: DIFFERENCES AND SIMILARITIES BETWEEN BLOG AND WEBSITE
The online realm is a reality that has turned out undeniably irrevocable. Virtually all businesses today, own space in the cloud for businesses. They either have a self-hosted space (paid or free) or depend on other hosts (tag: website hosting (free or paid). While a lot of people make money from their personal website, some also make money using social media platforms like facebook, twitter, Instagram, to mention but a few.
Have you ever wondered about the possibility of placing an order for a car online and within a short time, a new car is parked at your garage, paid for and self-owned? That is the power of the internet, through online market places.
Today, we shall be talking about monetizing your blog. You can make as much as N5m a year doing this. To make this possible, you have to be really hardworking and consistent in what you are doing to be able to earn that much.
It is assumed that you have a blog already or you are simply planning to have one (what you need to know before starting a blog). Mind you, monetizing your blog simply means, creating a means by which transactions can take place on your blog, where you make money from.
1. Selling Products
Let me tell you something. Every successful business is selling something; a product or service. In selling, someone is buying or paying for the product/service.
Millions of people are on the internet. While some are here to search for new connections, others are searching for products and services to solve various problems.
The question is, how can you sell using your blog? This is where e-commerce steps in. You can run an online shop by installing Woocommerce. 

If you have a passion for doing this, you can to create and sell your digital products (ebook or software), sell offline products by driving sales online. These will require the appropriate promotion in order to convert visitors to buyers
2. Advertising
Very many authority blogs are considered the best place to advertise other people's businesses online. So advertising is another way you can make money from blogging. When a blog is an 'authority' blog, I refer to such that have a high rate of visitors for specific reasons.
You need a decent amount of visitors to actually make money from this one. The traffic is what makes the much-needed trust from advertisers before they can approve to use your blog to promote or publicize their products and services.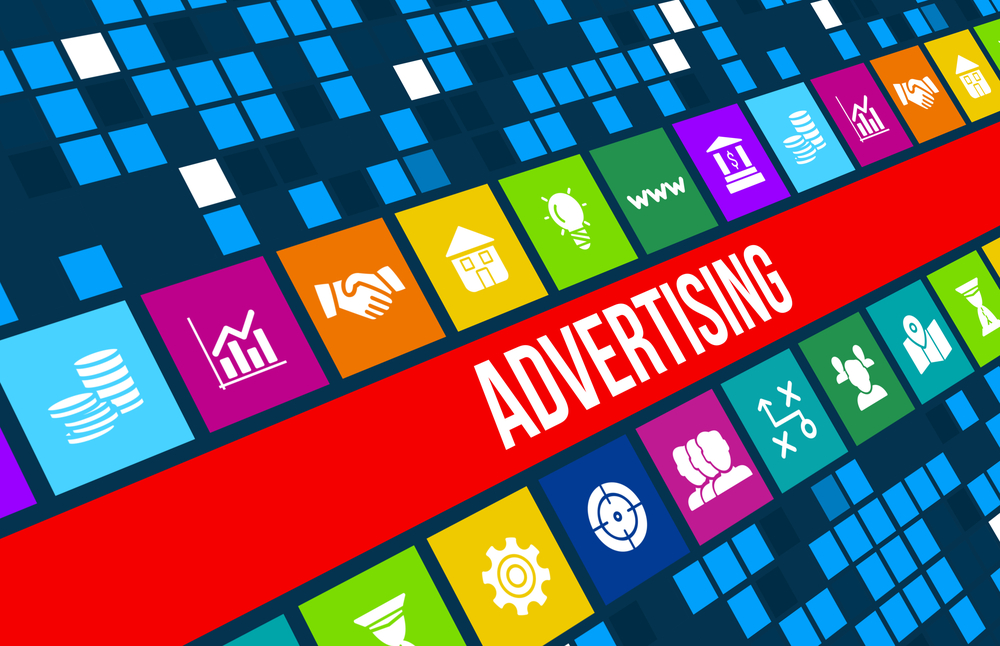 Let's take a look at Blog A and Blog B (only for example). The trust level of the advertisement using Blog A with about one million monthly visitors, over Blog B with only one thousand monthly visitors cannot be comparable. One great factor determining the different levels here is unique content. Content is a live wire, but unique content is POWER! People are more likely to get attracted to great content. This implies that your blog must carry so much content weights to enjoy what the demanded popularity goes for, and that will attract advertisers to you. The money is in the list that works.
Related: Top Reasons why Online Paid Advert Is the Best Strategy
All categories of advertisements require the above-stated factors to convert to cash.
3. Affiliate Marketing
Affiliate Marketing is broad. It is a model that allows you to join, promote and earn from products sold on behalf of other companies, using a unique link specially created for you. This is absolutely free to join programs (after all, it is a win-win situation – you sell and earn, the companies make money too). Sometimes, you can earn over 75% of a product you promote using your blog, by using unique affiliate links embedded in-between posts.
Affiliate marketing provides a passive source of income. It gives your blog the potential to make money for you. Affiliate marketing uses simple techniques. You can make money while you are sleeping while watching your best TV programs on a trip to the Bahamas for vacation. You keep earning on autopilot.
You can take advantage of this free ebook to learn how to make millions running affiliate marketing.
You may also read: Make Money Online Without a Website, using Gmail
4. Sponsored Contents
This is yet another way to make money blogging. This one also depends on your generated traffic. The weaker your traffic strength, the worse it is! On the other hand, the stronger your traffic strength, the better. The more likely you would make money blogging.
Remember, content is king. This is what retains your traffic the most. And if that part is settled, coupled with your consistent posting, you would be at a high advantage to make money through sponsoring contents.
Sponsored content relates to advertising as mentioned above. It is also called a featured post. This time, you are paid to display another platform's post, which promotes a product or create awareness. This is different from a sidebar advertisement.
It is usually a short post or review about something that would benefit someone who pays you to have his or post on your blog. The person must simply admire your traffic first and foremost before he or she could request to have his or her post featured on your blog.
5. Accepting Donations
Let us assume you are running a membership site. Or like emphasized earlier, you have great content as well as a massive traffic database. You can embed a PayPal or PayStack payment button to your site. With it, you can request a token from members. They may be willing to support with such a small token to support your work. This is another way to make money blogging.
Most of the time, this works on websites that do not have other special money-making techniques such as advertising, affiliate links, to boost their business moral with.
This means may not work for you if you do not have great content, or/and great traffic. Bear in mind the KLT factor (how effective is your KLT skill). The KLT factor simply means Know, Like and Trust. If your readers don't know you for what you do, how would they even like (or dislike) you? If they do not like you, how would they trust you enough to decide to let go their hard-earned penny into your pool?
You would need to work really hard and create a good way of getting recommendations from others by joining groups that would promote your brands.
Read Also: Doing Dropshipping with Youtube Channel
None of the above is a Get-Rich-Quick-Business. Persistent promotion and unwavering quality content in the appropriate niche drives sales a lot.
You may not stay up by literally JUMPING, but you are sure to stay up if you are GROWING. Following the proper processes makes available the needed profits.
Conclusion
Now you are here. The above methods are not all there is to making money online. I have however compiled a long list of possible ways to make money using your blog.
It is imperative to note that you can become an authority with 6 months of hard work. All there is to do is to ensure you are promoting a niche that sells best.
I have a list of niches you may wish to pick from. They are uniquely selected as current paying niches in the blogging line of business.
If you have other sure ways you have leveraged on in making money, kindly share with us. Use the comment box below.
To your success in blogging, CHEERS!