Several months ago, I had a phone conversation with a prospective client. The talk was on the possibility of creating an online store or a dropshipping business that can generate over $2,000 monthly. It was at this point that I knew that a lot of people are scared of starting an online business. Simply because of the supposed difficult 'hurdle' of business promotion. To promote business online, there are simple ways to see you through the hurdle and sale into success.
While there are so many ways to actually promote your business online, I have decided not to bug your reading pleasures with a long list, and with reasons.
The simple reason is that the longer the list, the more confused you become.
Please note, simple in my context is relative. So it depend on what you refer as simple, straight to the point and convenient. Again, bear in mind that there are several offline ways to promote your business but in this post, we shall be looking at the online sphere, particularly.
Let's move straight to the point.
Read more: You can make money blogging with these 5 methods
The 5 simple ways to promote business online.
1. Use the Social Media
You would have observe that the Social Media is the fastest way to be heard, whether organically or through a paid medium. In the world we are today, the Social Media has become the major ways through which people receive firsthand information.
In case you are wondering, the social media is simply a online social community of real people, pulled together in one place using platforms like Facebook, Instagram, Twitter, LinkedIn etc. Millions of people use the social media every day for their individual daily life activities, so you can imagine the amount of traffic that you can pull for your business, by simply displaying them online.
Come to think of it!
Whatsapp Marketing is an awesome social media way of promoting your business to your phone contacts. Try it!
It is however shocking to have discovered there are still businesses that do not have a social media account. I only wonder how they tend to thrive in the face of stiff competition.
As an entrepreneur, you need a social media profile, page, group. Adopt the techniques of sharing and publishing on LinkedIn, tweeting, creating hashtags with links to your website linked on all social media accounts.
Use video posts, Image Posts as well as powerful copywriting for your product to get your audience closer to you.
Social Media is one of the simple ways of promoting your business, so promoting your business(es) online should be easy.
2. Using Email Marketing
This is the direct channel marketing that involves you sending your business content or product information directly to the potential customers through emails.
Have you ever seen a consistent daily mail in your mailbox, carrying some vital information you probably have subscribed to receive from time to time?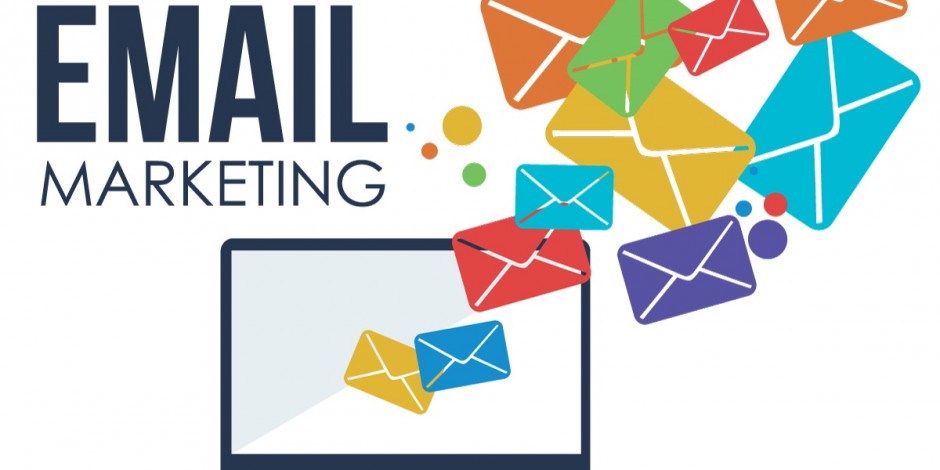 This is an example of email marketing coming from an entreprenuer who wants to provide a solution to a problem you need a solution for. You can get potential customers to sign up using your newsletter. This can be done by creating a sign up form with autoresponders Mailchimp, Getresponse, Aweber like introducing potential customers to your business online.
Email Marketing is the primary channel of generating leads for the business globally and a great way to promote business online too.
With this simple way, you can send mails to your customers on daily or three times a week basis, keeping them close to your business, and growing more familiar with you.
Read more: How to Create Online Success with Legitimate Online Businesses
3. Use the online Forums
You can use popular forums to promote business online. This can either be done through anchoring a post that provides solutions to other people's problems or responding to other posters article within the forum. It can also be done by advertising your business using on your signature.
The interesting thing about forum is that, while there are hundred of thousands of viewers per post, there are also a good list of comments coming from registered users, to help you grow your business properly by engaging in related conversations directly on the forum, and driving the traffic altogether back to your domain comfort.
Depending on what business you are into, Quora is another platform to promote your brand. Many modern businesses are deploying Quora as it is powered with effective lead generating and traffic driving advantage.
4. Use Paid Advert Placement
There are several online platforms that provides advert spaces. A quick example is Nairaland. This is one fantastic way to promote your business online. Beside advertising using your signature, or anchoring a forum post, you can contact the site owners for a flexible payment plan, to promote business online.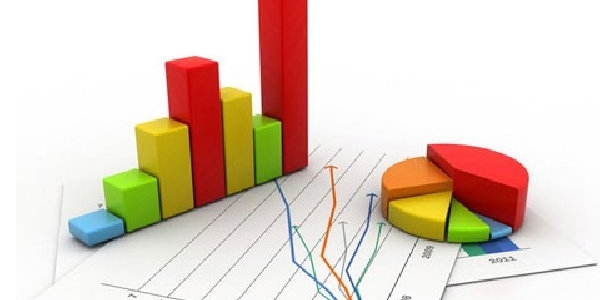 This works best on forums with quite a handful of subscribers. The more subscribers available on the forum, the more prospective audience you are likely to get for your business.
Read also: Picking profitable niche for business success
5. Use Influencer blogs/Platforms
Lastly, owning and running your own business website or blog is a great option. But the truth is that you can use other people's websites or blog to promote your businesses, as a beginner. Every business in the information era, beside using the other four simple ways, really need influencer's touch as well. This is done by requesting to promote on their blog in return for a cross service or cash exchange.
The idea is simple. Brand creation is a very powerful tool for business growth. Using other people's fast growing social platforms or blogs are important aspect that must never be overlooked.
In summary, get to work with these sure ways
This article is written to draw the attention of businesses that are probably at beginner level. If you are one of such users and willing to promote your business online through digital marketing then I'm happy that you've been through my content. I hope that if you deploy the channels and strategies elaborated above then it will definitely be a good start for you.
Over to you, get started NOW!
Now, do you think there are better ways to promote your businesses online? Feel free to use the comment box to submit your opinion. This will also help me know more. Isn't it?